Famous Stars and Straps x Rebel 8 Event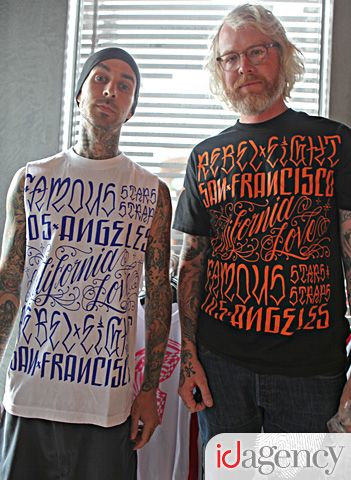 Amidst the infamous LA summer heat and West Hollywood traffic, a steadily growing line snaked its way up and around The Fast Life on 3rd and Crescent Heights Saturday afternoon. The highly anticipated release of the collaboration between Famous Stars and Straps and Rebel 8 promised appearances by Travis Barker and Mike Giant, a classic car showcase and music sets by famed producer, The Alchemist.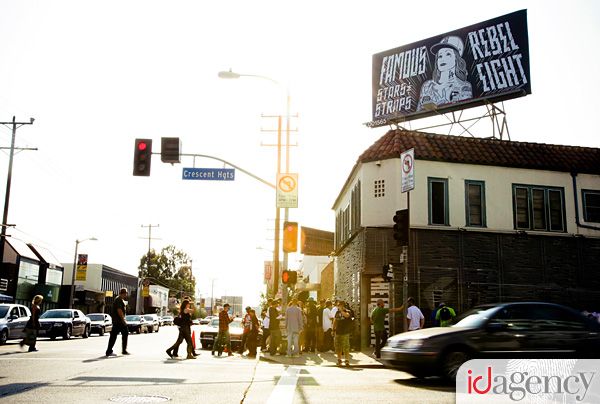 Through the course of the afternoon, hundreds of devout fans convened to partake in the festivities. Collaboration t-shirts for both men and women were made available for purchase, as well as a duo of limited edition posters numbered and signed by Mike Giant. In addition, the artist completed a custom black-and-white piece gracing an entire wall of the shop; visit The Fast Life at 8101 Third Street to view the masterpiece in all its glory. The ID Agency team was on hand to work with the various media outlets in attendance.
View the video for a full event re-cap.